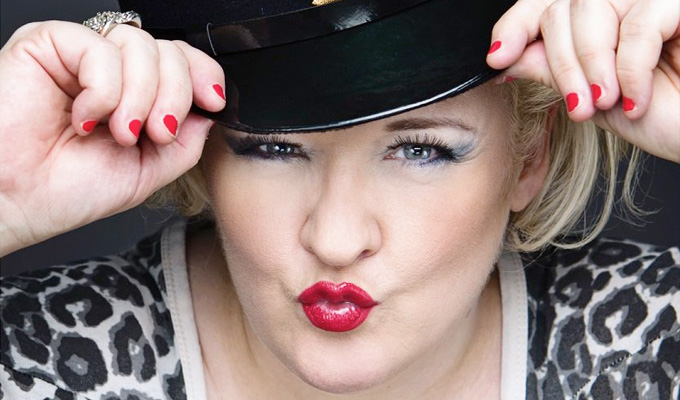 VOICE-OVERS
For voice-overs, contact Michele Daeche
www.thevoiceagency.co.uk
Tel: +44(0)20-7240 2345.
Abi is a full UK Equity Member
SHOWS AND FESTIVALS
For details about MUSICAL C.I.D., contact the Producers of the show at MUSICAL C.I.D. 
Pictures reproduced on this website are by kind permission of the Andy Hollingworth Archive, Steve Ullathorne, Kate Scott, Simon Houlihan, Karla Gowlett and Andreas Lambis.
© This site, content, logotypes, designs, concepts, material, video and music which are copyright and the intellectual property of Abi Roberts 2012-2019.